These are the materials you'll need to install your new SYNLawn turf
Installing SYNLawn artificial grass is like installing a new roof, it will last year 20+ years! So when purchasing the materials to properly install the turf, make sure they will last equally as long.
Below is a list of the materials we use to make sure your installation stands the test of time.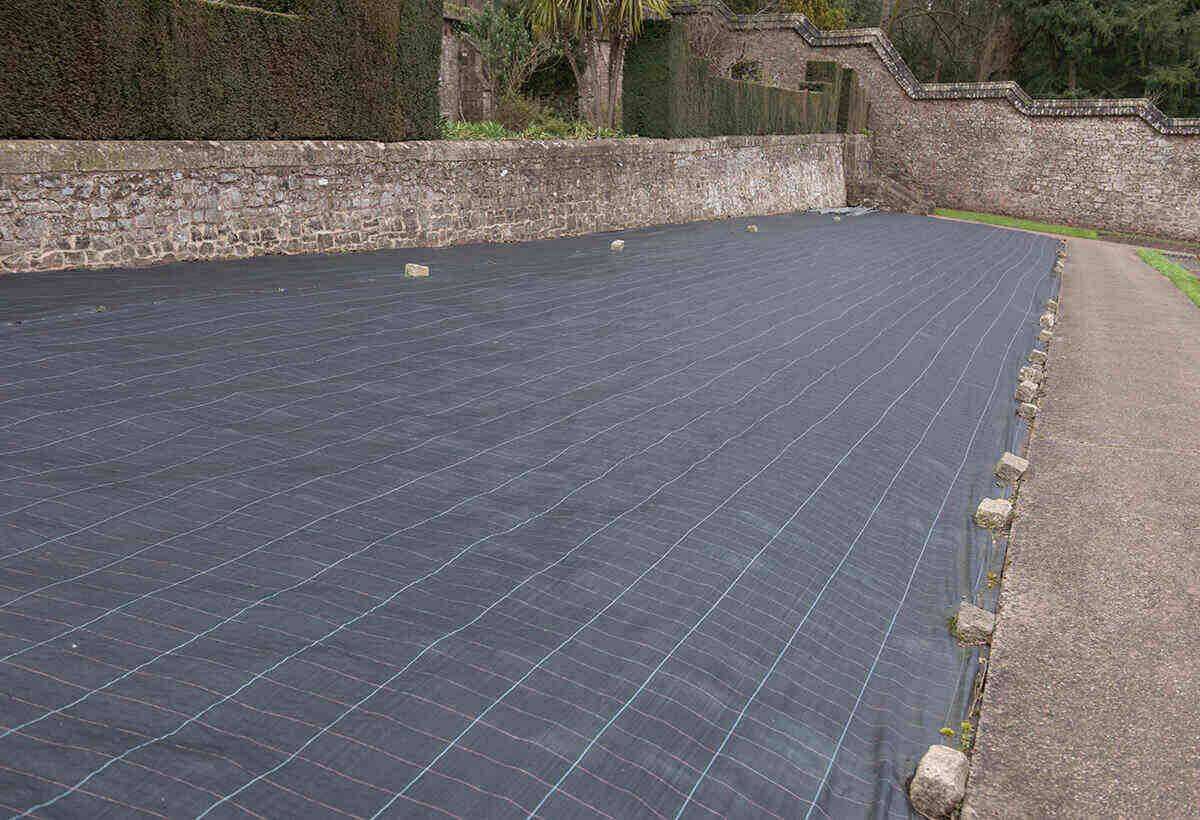 WEED BARRIER
The professional grade stuff is available at Site One Supply, Silver Creek Supply and other similar contractor supply stores. The fabric available at the big box stores are fine for flower beds for a couple years, but not under your synthetic turf.
Turf Tak 50' Turf Seaming Kit
Chemique has come up with an affordable means to purchase professional grade turf adhesive, seam tape and they threw in a trowel as well.
This kit will handle up to 50' of seaming.
Buy Now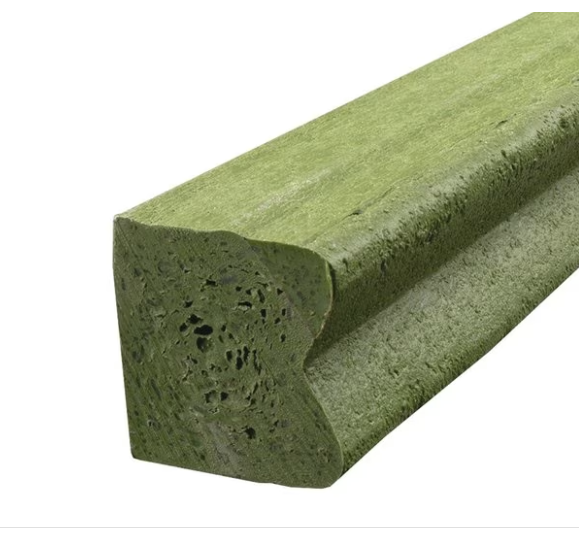 Composite Nailer Board
BestPlus makes composite lumber that lasts basically forever. Similar stuff that we make decks out of today, but now there is a 2x2x12 VGroove option that works perfectly for attaching turf to sidewalks, patios and foundations.
Note: if you're attaching to fencing then go with the standard pressure treated 2x4 board. The composite bends a bit more than you'll want for a fence.
Buy Now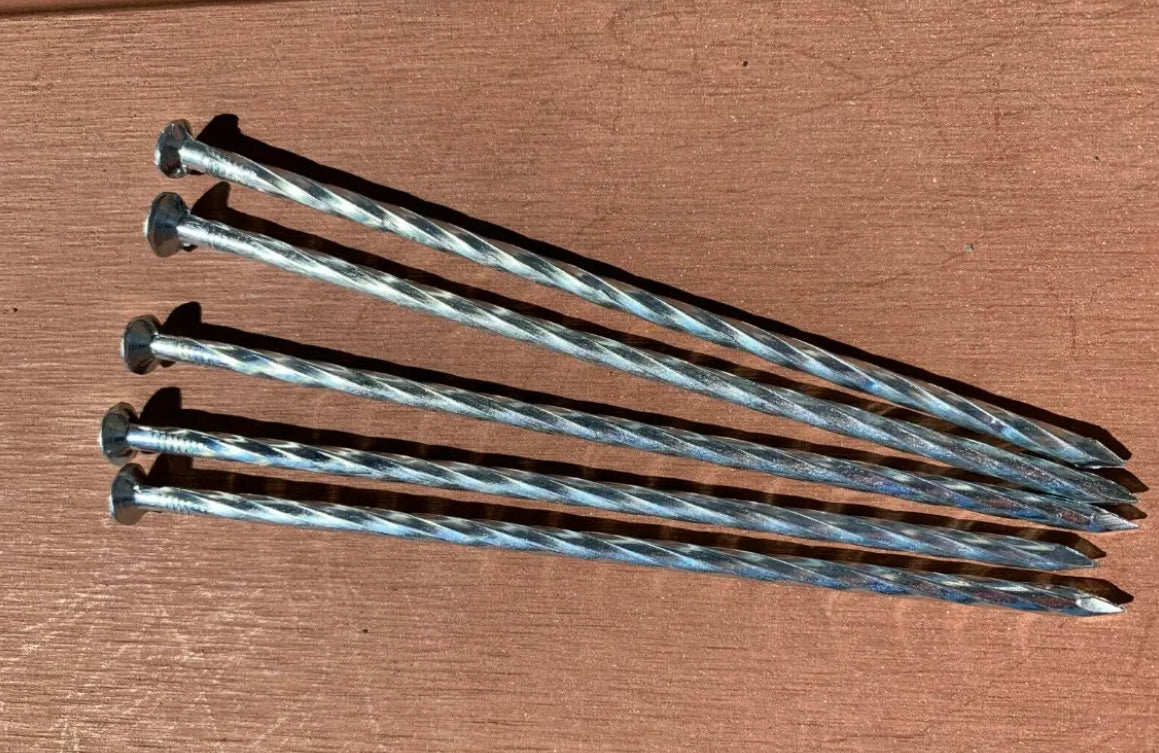 Turf Nails
If you'd like an open edge that meets with landscape rock or mulch then you can use a long nail like these to secure the turf to the ground. We use these 6" spiral cut nails.
Make sure to spread the turf blades apart first so you don't nail them down, you'll see every nail if you're not careful. Hammer these in every 10 to 12 inches.
Buy Now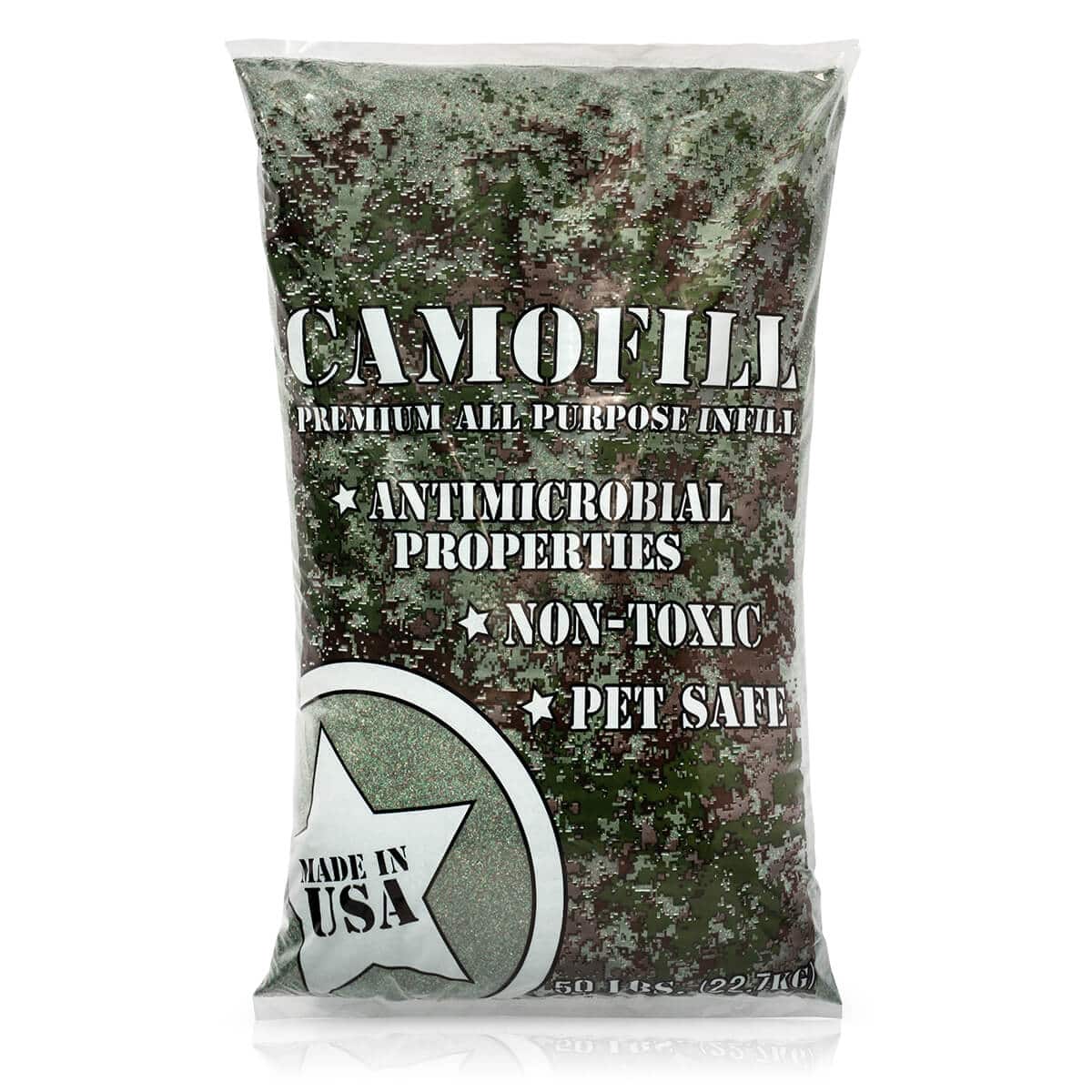 Antimicrobial Infill
Infill is the last but one of the most critical components of your SYNLawn turf installation. This fine sand adds ballast and support for the blades. SYNLawn won't warranty your turf unless you apply the proper amount of infill.
Use an antimirobial infill, it helps fight against mold, mildew and pet urine odor. For most turf types, apply 2 lbs of Envirofill per square foot. The bags are 50 lbs each so multiply your square footage by two and then divide by 50 to find out how many bags you need.
Buy Now